HOW TO VIEW YOUR
REPORT CARD IN INOW
Refer to the Student Username and Password section to the right for your log-in to iNow, and click the iNow link below to view your report card. Once you are logged in to iNow, you will see the word Report Card listed under the Reports heading to the right of your iNow page. Click the word Report Card, choose the appropriate Grading Period from the drop down bar and click View Report to see your grades.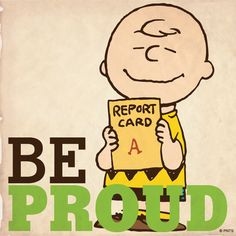 STUDENT USERNAME AND PASSWORD
(for Computer Log-in, iNow, Google, Office 365 and Schoology)
The default username will be the first, middle, and last initials of the student followed by the last 6 digits of the student's state ID. If the user has multiple middle names, it will use the first one only. If the student does not have a middle name it will only use the first and last initials.
The Default Password will be the student's first letter of first name (capital), first letter of last name (lower), and the full birthday in mmddyyyy format.
Example of User With Middle Name(s):
John Jacob Martin Smith, Born March 5th, 2013. State ID of 0123456789
Username: jjs456789@stu.mcpss.com Password: Js03052013
Example of User Without a Middle Name:
TImmy Test, Born November 13th, 2010. State ID of 1234567890
Username: tt567890@stu.mcpss.com Password: Tt11132010
How to Make an
e-Funds Payment
Click 4th icon (e-Funds for Schools) at the top left of this webpage.
Once you have navigated to the the e-Funds for Schools website, use the e-funds Step-by-Step Guide to the right.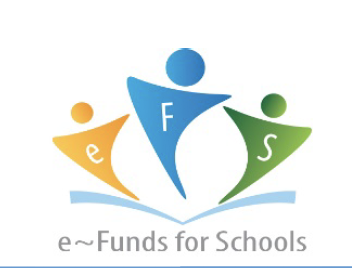 LeFlore High School's Academies are:
Academy of Law- Signature Academy
Academy of Arts- Signature Academy
Academy of Health Services- Signature Academy
Academy of Faulkner Career Tech Center
"WHETHER WE ARE RIGHT,OR WHETHER WE ARE WRONG, WE ARE RATTLER STRONG ALL DAY LONG!"
RATTLER NEWS
---