OUR CAREER ACADEMIES
Academy of Law and Public Safety - Signature Academy
Academy of Arts - Signature Academy
Academy of Hearth Services - Signature Academy
Academy of Faulkner Career Tech. Center - Signature Academy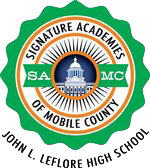 MISSION STATEMENT
To educate all students in a challenging, disciplined and supportive environment to become lifelong learners whose performance is a credit to themselves and society.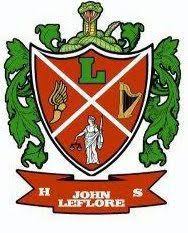 "REDISCOVERING EXCELLENCE"
WITH GREAT LEADERSHIP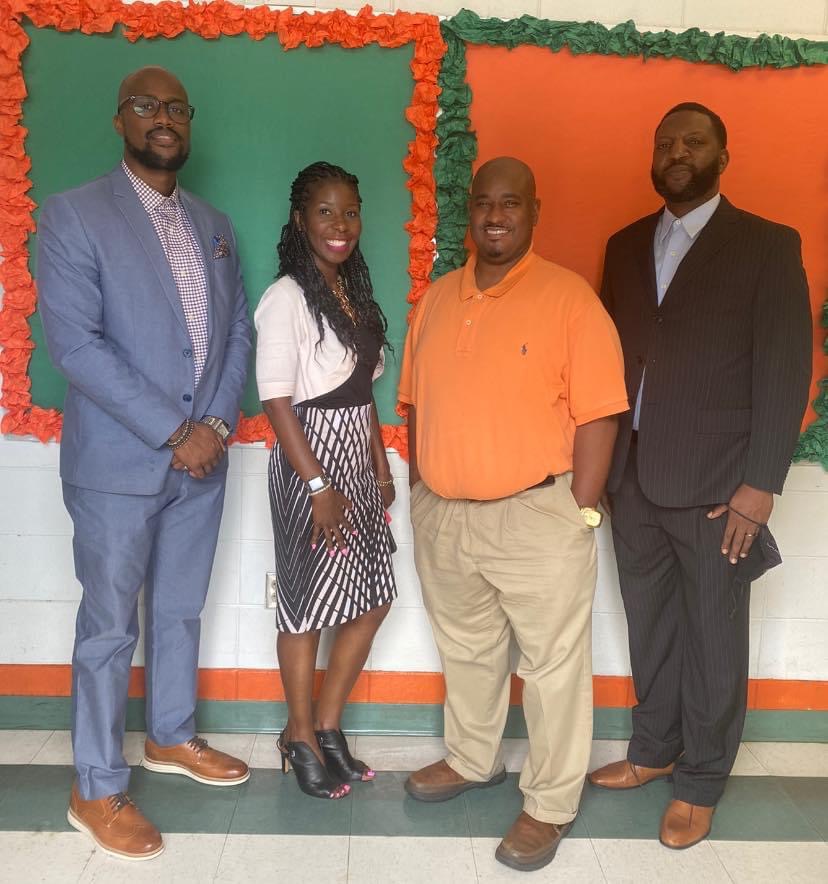 Dr. Williams, Ms. Gaines, Mr. Robinson and Mr. Gray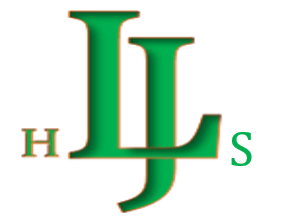 Thanks for being a GREAT principal who ROCKS
RATTLER style!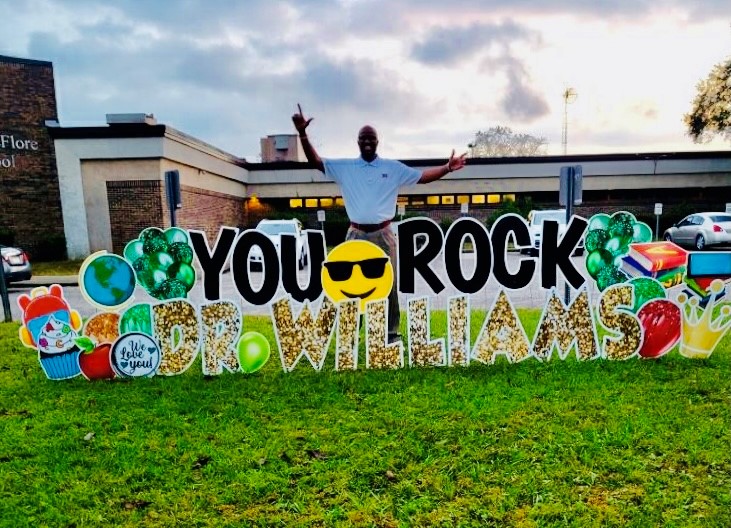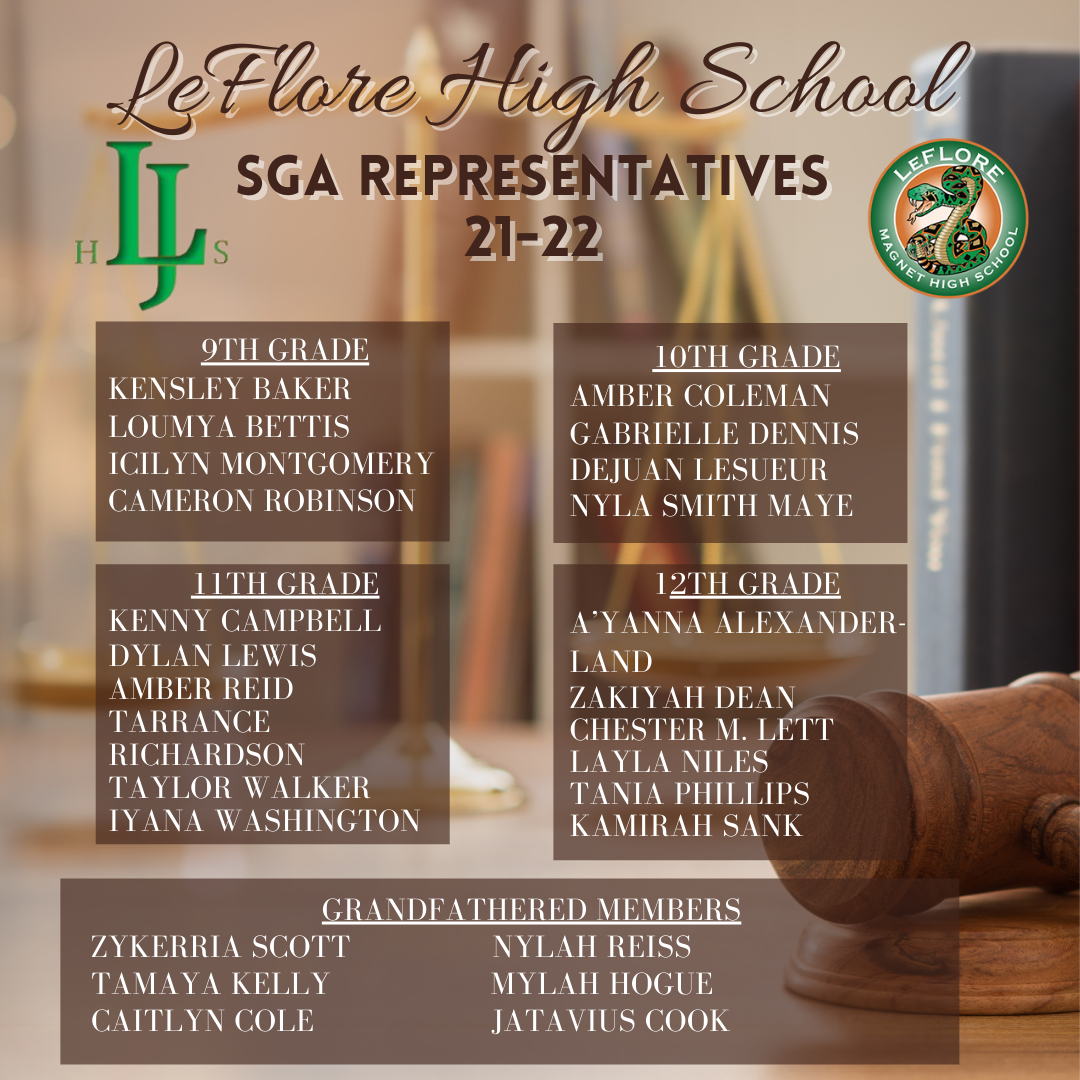 CONGRATULATIONS
TO OUR
SGA REPRESENTATIVES!
What are the responsibilities of our
SGA - Student Government Association?
Our SGA is responsible for governing student interests, advocating for student concerns, providing support and recognition for recognized student organizations and serving students by hosting activities and events that enhance student life.
NATIONAL TECHNICAL HONOR SOCIETY

The NTHS (National Technical Honor Society) is a non-profit organization founded in 1984. NTHS was founded to recognize excellence in workforce education and award scholarships to its members. NTHS membership is now considered America's highest award for excellence in career and technical education. Students must have a GPA of 3.0 or better and excel in their Career and Technical Education Classes to be inducted. Each student was presented with their NTHS certificate, a letter of recommendation, a graduation cord, a pin, a tassel, information on scholarship offers, and a membership card.

The John L. LeFlore National Technical Honor Society induction ceremony was held on Monday, April 19, 2021.

Congratulation to our new inductees Aaliyah Alexander, Tyzeire Curry, Kennedy Jones, Samryia Lee, Brandon McCall, Milton Massey, Jamaya Milton, Amiya Price, Nyla Reiss, Taelar Sanders, Kamirah Sank, Heaven Wright and Ashanti Young.
OUR LOVELY
AZALEA TRAIL MAID,
ERYN ROBINSON
We are so proud of you!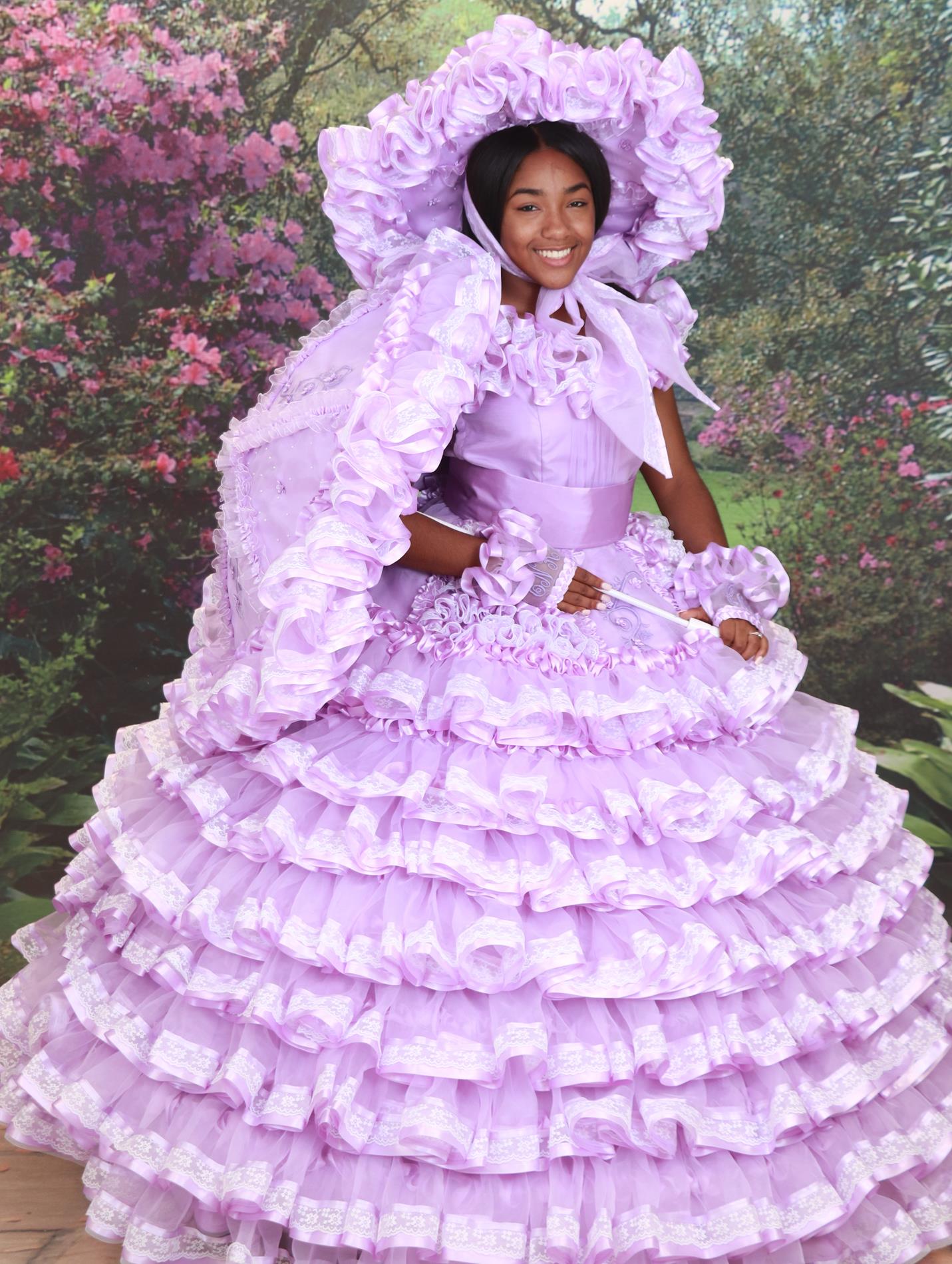 WHO ARE THE
AZALEA TRAIL MAIDS?
The Azalea Trail Maids are a group of 50 high school seniors chosen yearly to serve as "official ambassadors" for the city of Mobile. The Maids, wearing dresses meant to look like flowers, make appearances at many local, state and national events. They often serve as greeters when foreigners and dignitaries visit the city, and are required to be knowledgeable about the city's landmarks and history. In addition, they must have a good grade point average to be accepted and have great interview skills. The maids are accepted through a dual interview process, interviewing at the school and county level. Hundreds of girls initially try out, but only 50 become Azalea Trail Maids. The Maids are meant to embody the ideals of "Southern Hospitality" and appeared at the inauguration of President Barack Obama.
(information taken from enwikipedia.org)
THANK YOU ERYN FOR REPRESENTING LHS THROUGH YOUR SERVICE AS AN AZALEA TRAIL MAID!
RATTLER WORDS OF WISDOM
Live each day contemplating and working on the things in life that you can control. Seek to be encouraged as you encourage others. Always do your best, and have a great Rattler day!